Welcome to The Roots Project
Share your So Loud music video challenge below
MORE INFO COMING SOON
Upload your "So Loud" video here:
So Loud: Songs From Atlanta
The long-awaited release of 2017 recorded music project, So Loud: Songs From Atlanta, in collaboration with multi-platinum music producers Zack Odom & Kenneth Mount.
NFT Collection Portfolio
Each NFT is a unique representation of Kenny's music, carefully crafted to capture the essence of his artistic expression. By owning one of these limited-edition NFTs, you become part of an intimate community, unlocking access to exclusive rewards and immersive experiences.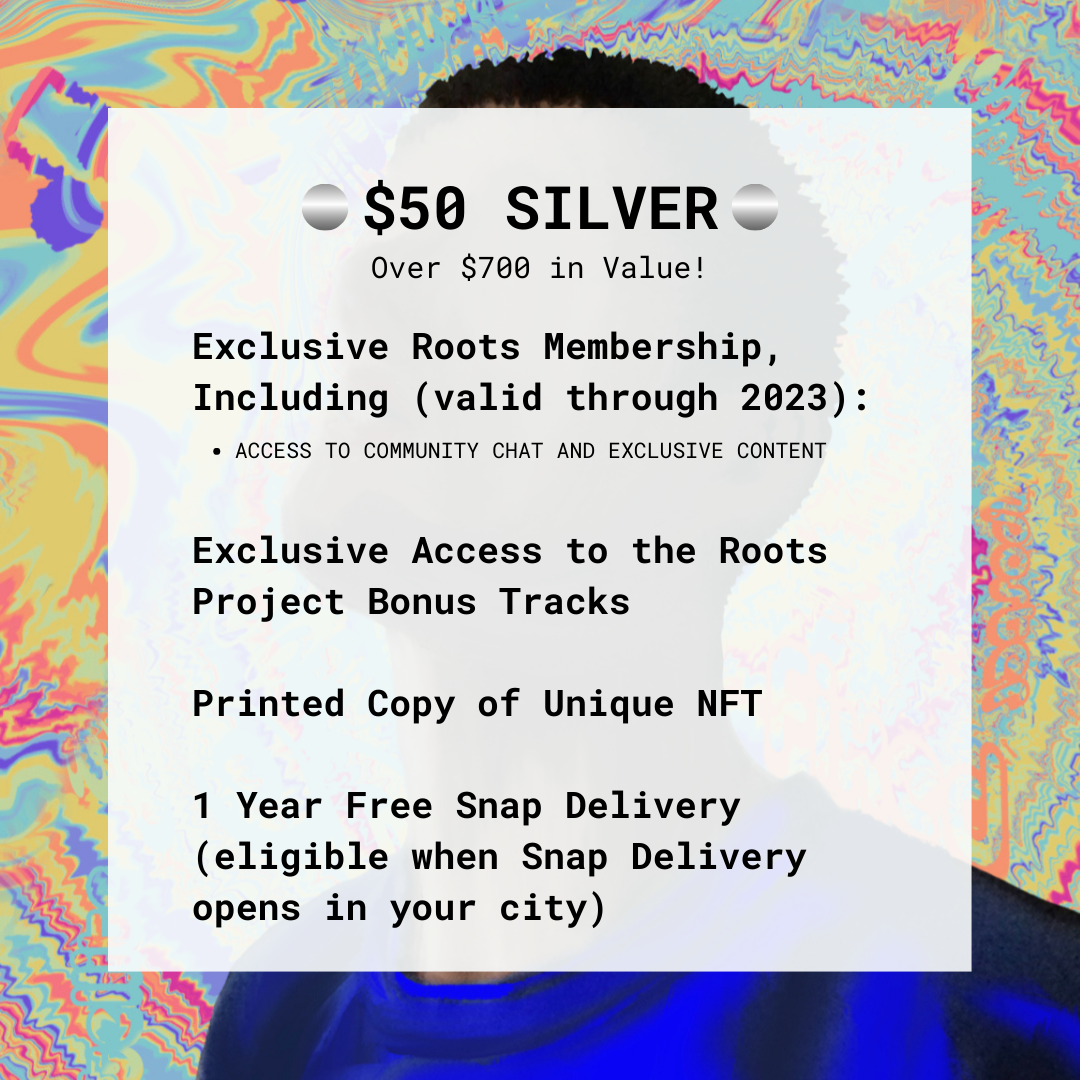 Silver
$50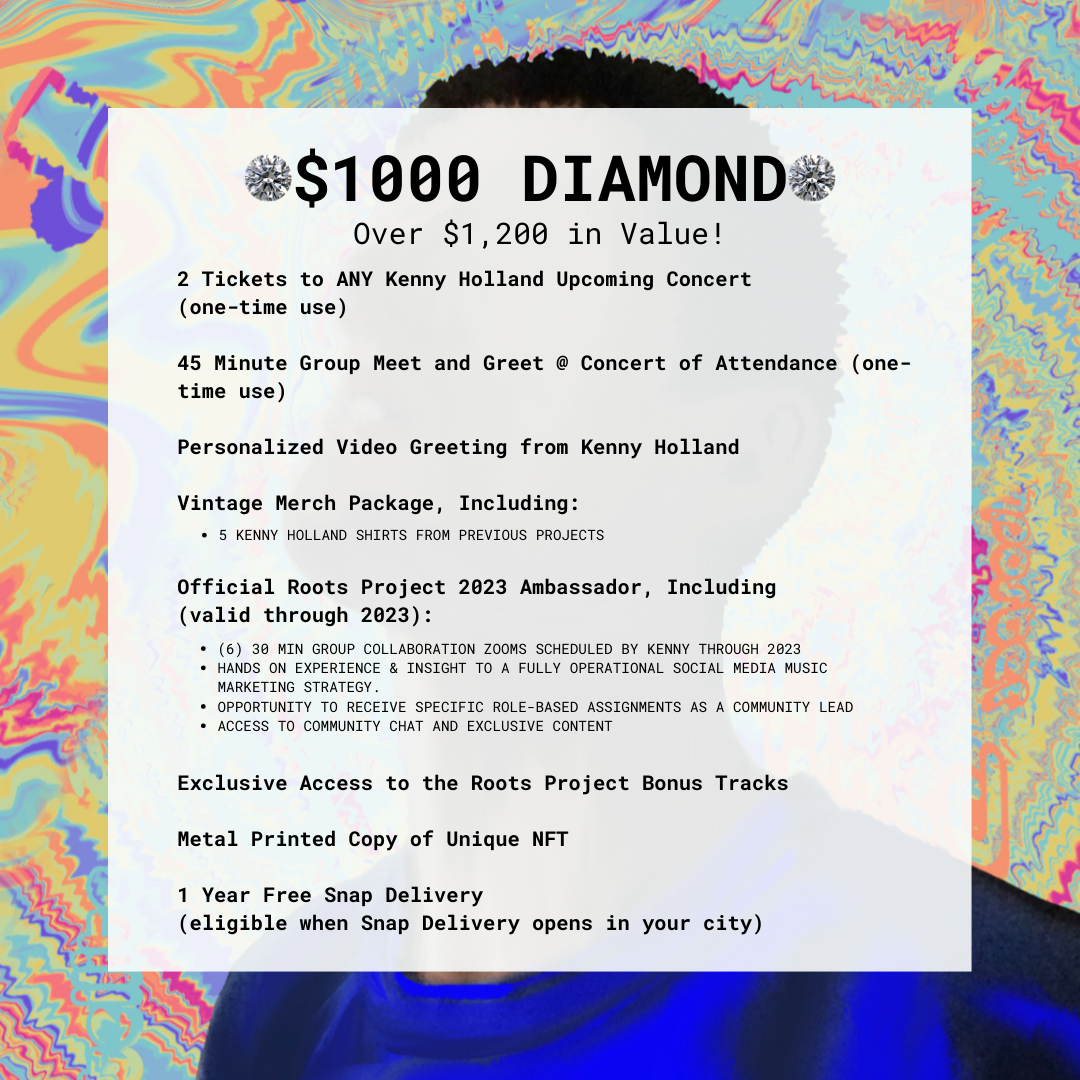 Diamond
$1000
Salt Lake City, UT – NFT Collection Exhibit
Salt Lake City, UT – Concert
About The Roots Project
Inspired by his hometown of Phoenix, Arizona, follow along with this series of music projects connected to the roots of one artist's life story. "You can't connect the dots looking forward; you can only connect them looking backward." Thus, our journey begins in 2017 with the release of Kenny's sophomore full-length record, So Loud: Songs From Atlanta.
To know where to go, we must know where we've come from. Like the origins of a growing tree, our roots make us who we are.
Stay up to date with The Roots Project: